current investments
MT Systems
washing of reusable crates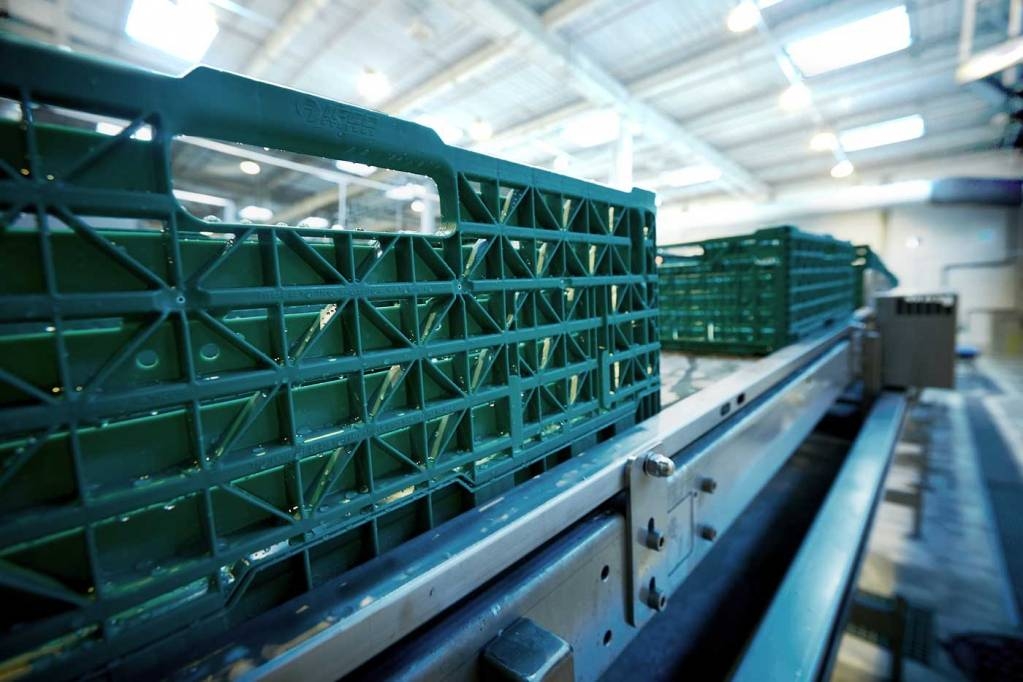 Perpignan-based MT SYSTEMS, formed in 1994, is the world leader in the washing of reusable crates for the food industry, used to package and transport food (fruit and vegetables, meat, baked goods, fish, etc.). With 13 washing facilities in Europe (France, Spain, Portugal and Germany) and North America (United States and Canada), it washes more than 700 million crates a year.
The use of reusable (recycled) plastic crates cuts down on food waste thanks to improved transport conditions, and reduces the volume of packaging waste associated with conventional disposable crates made out of cardboard, wood and polystyrene. Both water consumption and greenhouse gas emissions are reduced. The washing of crates also satisfies public health requirements (decontamination of containers), which has particular relevance in the current global health crisis.
Cèdre invested in MT SYSTEMS alongside CAPZA in early 2021 as part of a minority deal, which enabled the founding shareholders to retain control over the company and provided the members of the management team with an opportunity to increase their interest in the share capital.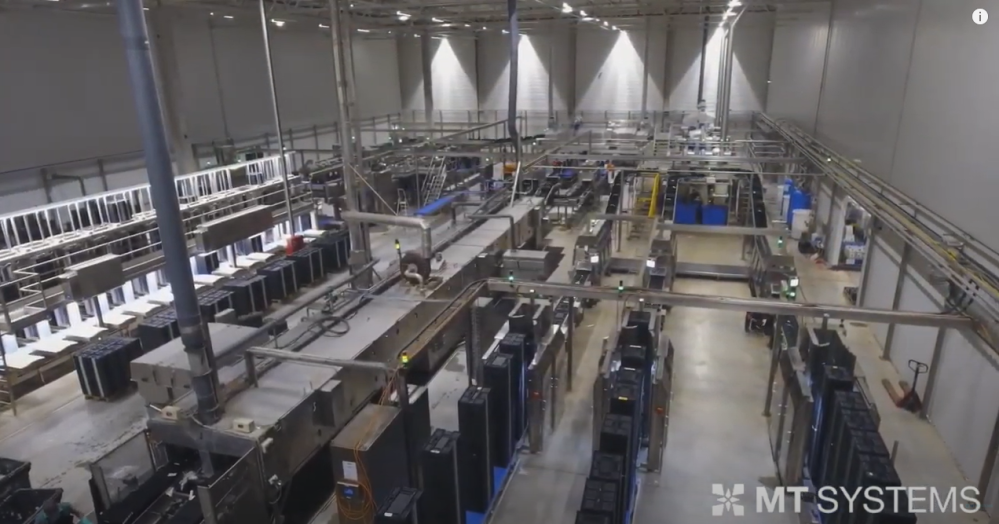 €50-70m

sales

140

employees

2019

entry

conf.

sales

+10

employees

2019

entry

€20m

sales

+100

employees

2019

entry