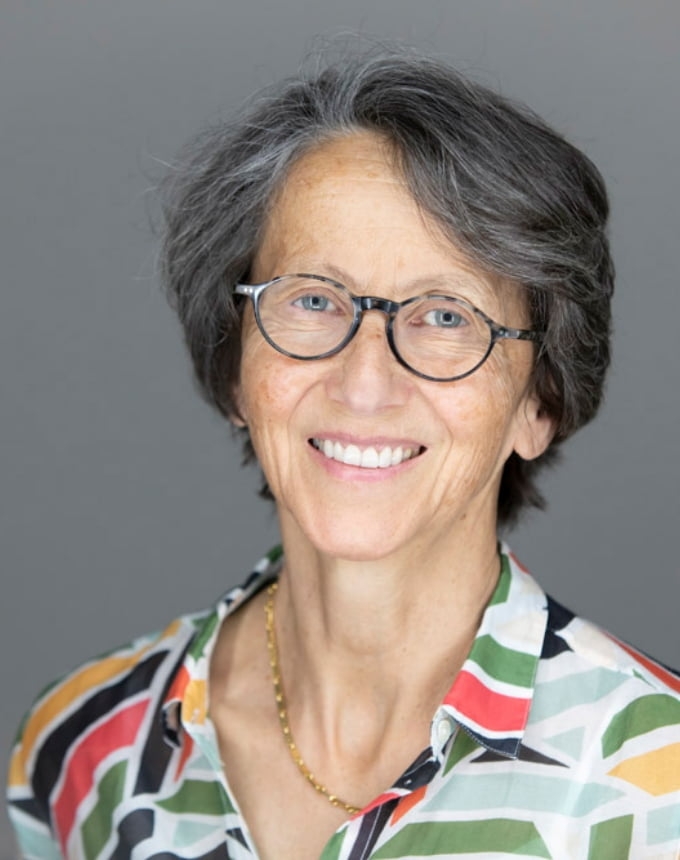 President
Caroline has chaired the family holding company since its creation in 1994. Convinced of the central role that businesses should play in our society, she decided more than twenty years ago to use the family's assets to support business owners in implementing their projects.
Before dedicating her time to the family office, Caroline worked for BIPE, a major European consultancy providing forward-looking economic analyses, while also teaching at the prestigious "Sciences Po" school of political sciences in Paris and INALCO, the French national institute of oriental languages and civilisations.
She graduated from Sciences Po Paris and holds a doctorate in Economic Sciences.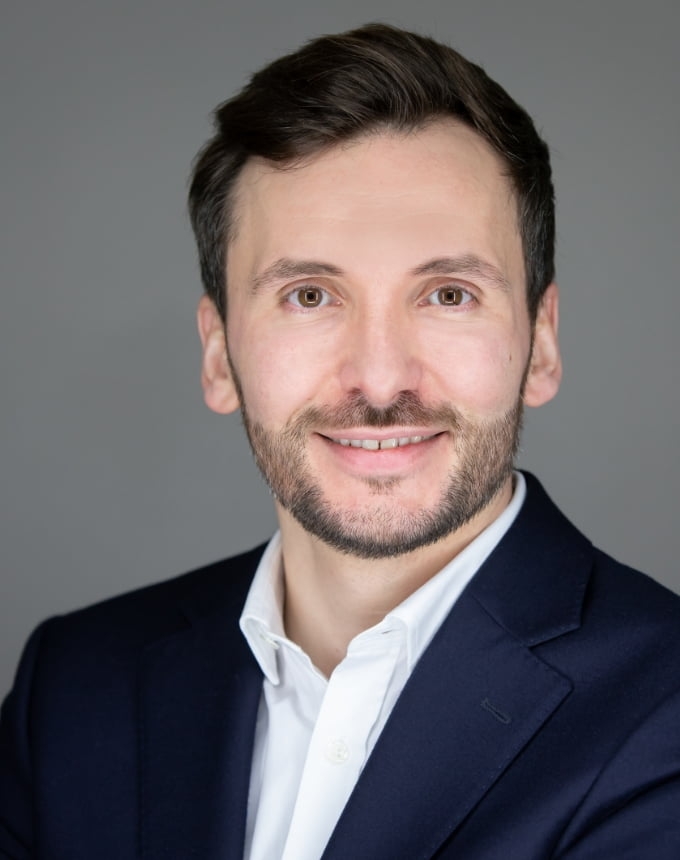 Managing Director
Alexandre joined the holding in 2012 to take charge of the Private Equity business and manage the family office. He has made around twenty investments, supporting companies in very different industries and markets: healthcare (human and animal), skincare, education, hospitality, insurance broking, etc.
Before joining Cèdre, Alexandre worked for the Arts et Biens family holding company, where he supported Aquarelle and Synertrade for three years as well as Mezzo di Pasta (until its sale in 2011). He also organised the acquisition of the Prenax group alongside its management in 2012.
Alexandre began his career in the Crédit du Nord group's Corporate Finance department, where he worked on several private equity investment transactions (Etoile ID investment company) and structured financing operations for three years.
He graduated from EM Lyon Business School.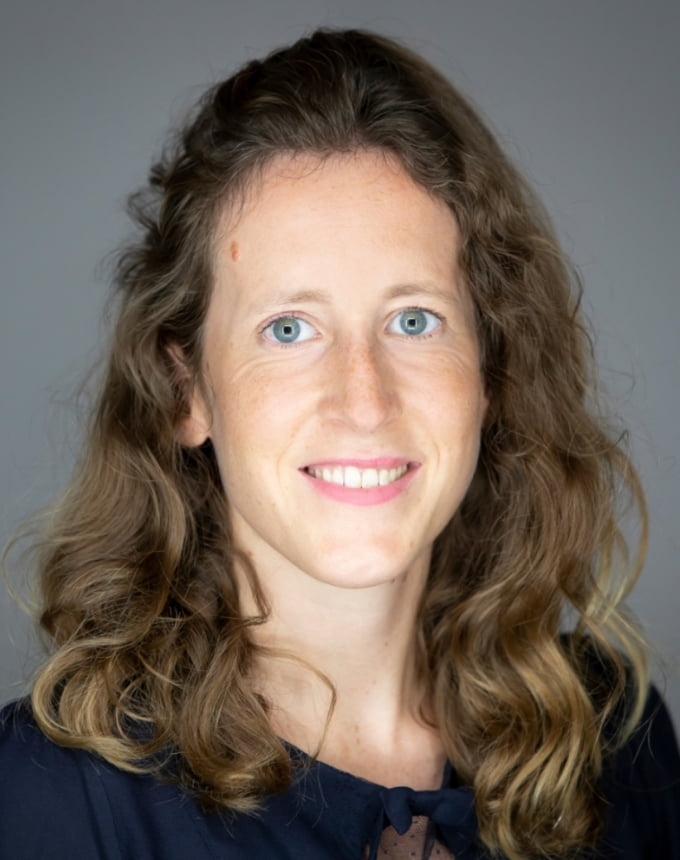 Investment Director
Sabine joined Cèdre in 2020. In charge of investments, she contributes to the development of the Private Equity activity.
She started her career at Zodiac Aerospace in the finance department (internal audit and M&A) before going to Boston to pursue an MBA with a major in Investment.
Sabine then joined the investment fund CAPZA (Private Equity & Private Debt) in 2014 for 6 years, where she achieved a dozen of investments in a wide range of sectors: consulting (Talan, Audensiel), health (Marle), industry (Pierre Guérin), software (Intescia), etc.
She graduated from ESSCA and Northeastern University (MBA)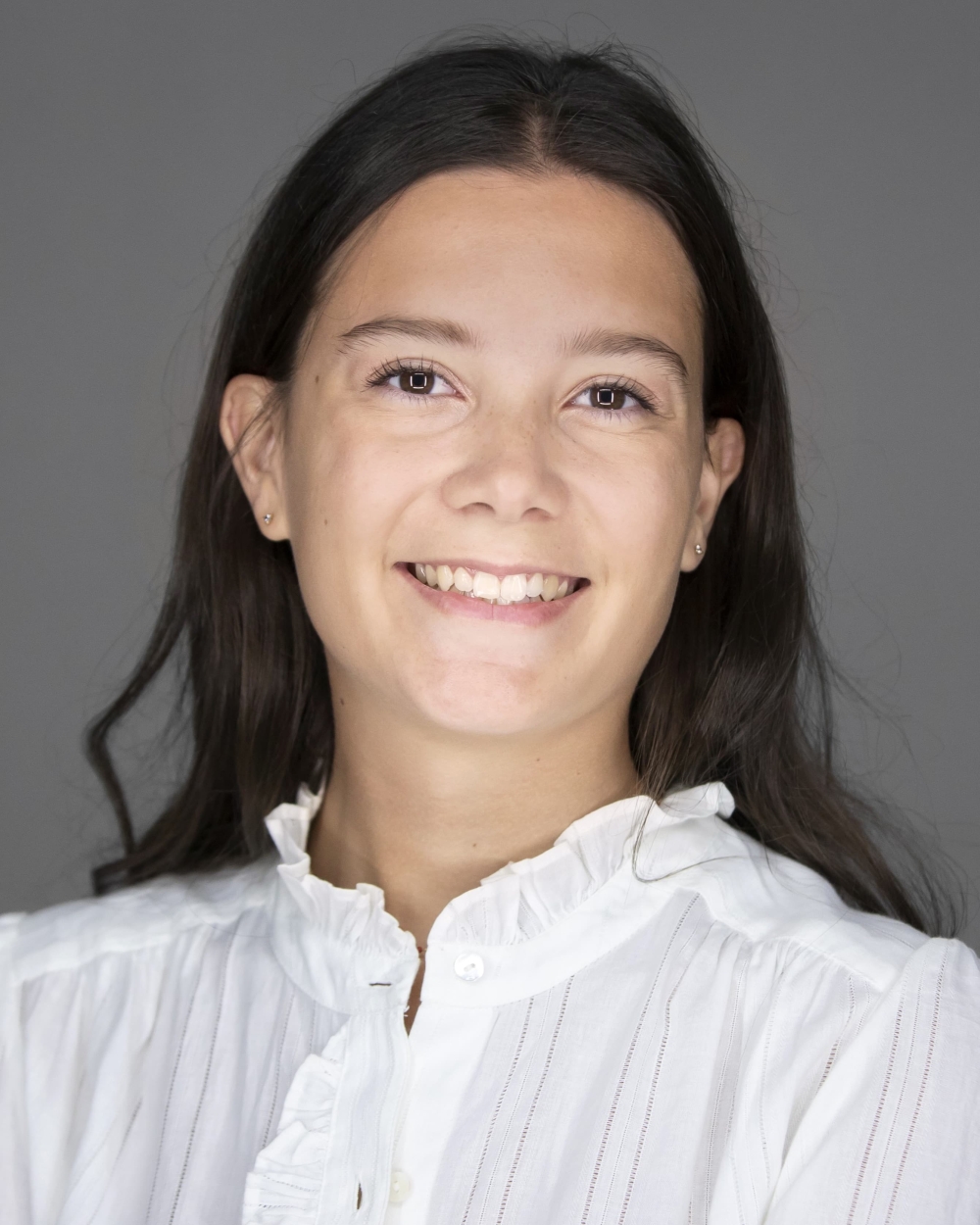 Associate
Elisa joined the team in 2018. She helps to analyse the investment opportunities and then implement them.
During her previous two years working at ALIAD, the Air Liquide venture capital fund, she studied numerous innovative projects in the healthcare, energy transition and digital sectors. She was involved in many investments, including Libheros and Mysphera.
She graduated from Audencia Business School.