current investments
Thomas Plants
vegetable seedling producer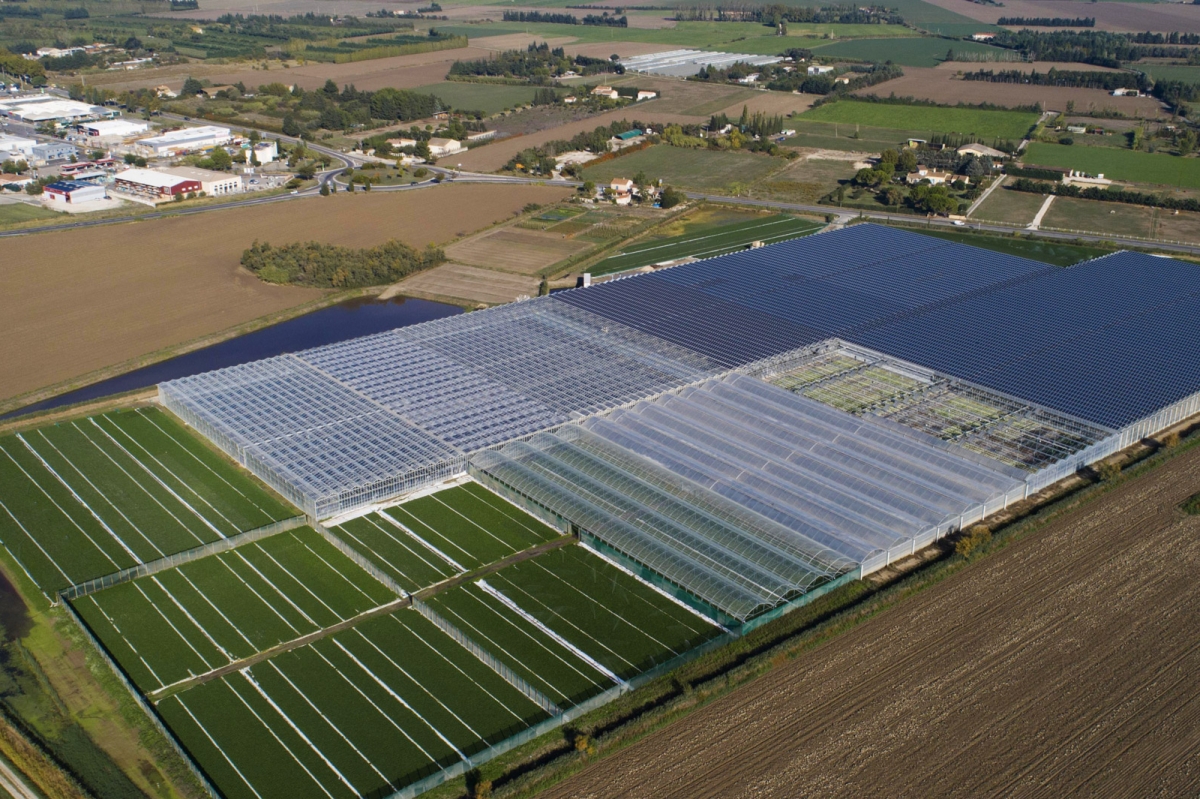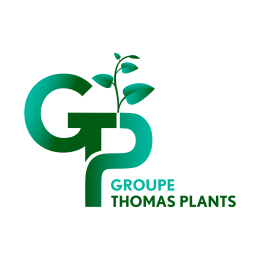 Seed germination is a delicate phase in the seedling development process as it requires a combination of highly specific temperature, moisture and light conditions. Growers therefore prefer to buy mature seedlings every year rather than seeds, in order to boost productivity.
Created in 1979, Thomas Plants specialises in producing fruit and vegetable seedlings. The company, located in Brittany and the Provence-Alpes-Côte d'Azur region, has built up both industrial and agricultural expertise enabling it to offer growers a wide variety of seedlings. Rooted or grafted, conventional or organic, Thomas Plants offers a wide choice of seedlings for every season, including tomatoes, cabbages, cucumbers, aubergines, peppers, onions, lettuces, beetroots, sweet potatoes, strawberries, etc.
In March 2019, the company's family owners handed over its control to Nicolas Paul, who we are supporting in this great management succession project.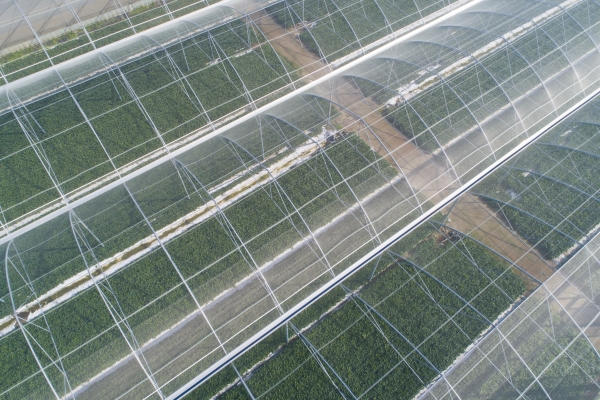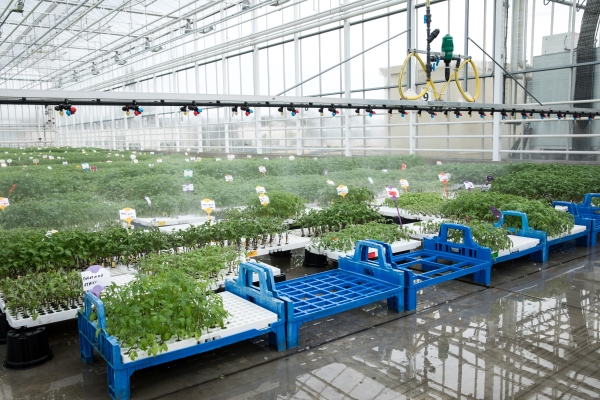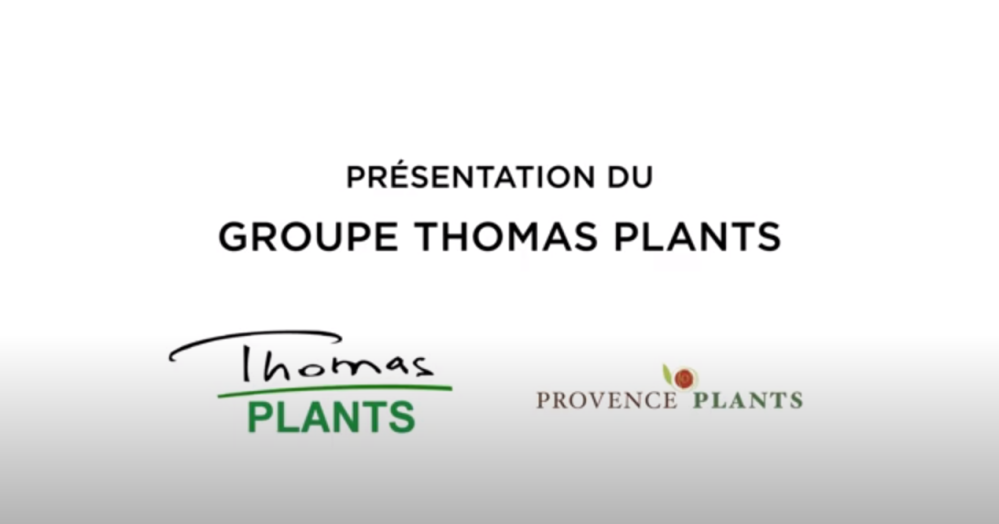 conf.

sales

+30

employees

2018

entry

€4m

sales

25

employees

2018

entry

conf.

sales

+60

employees

2017

entry