current investments
Cémédis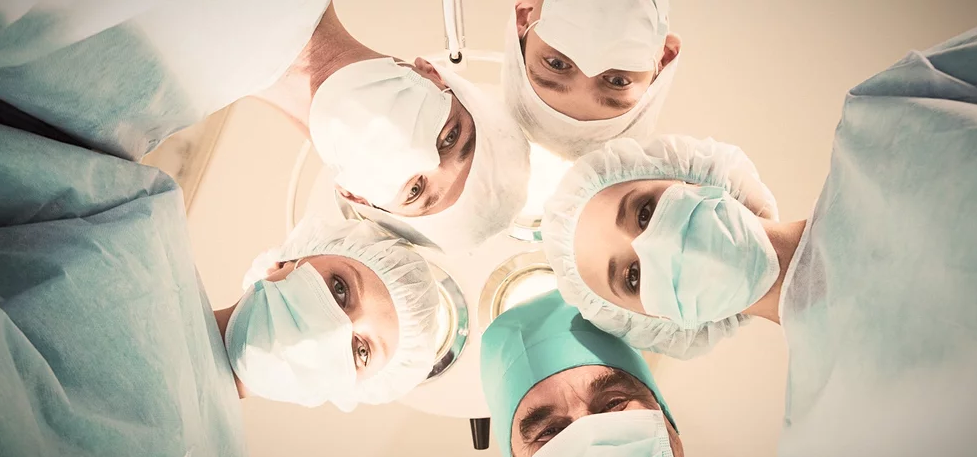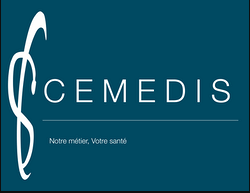 Created in 2010, Cémédis is a group of dental centres that provide dental care, prosthetic care, orthodontic services, etc. In 2021, Cémédis had nine facilities, all located in Paris and surrounding areas. It employed more than 80 general and specialist dentists and a dozen general practioners.
Cèdre acquired an interest in Cémédis in July 2021 as a minority shareholder alongside its founding directors.
In a flourishing market for dental centres, Cémédis wants to expand its network by opening new centres and through acquisitions.
€40m

sales

+70

employees

2021

entry

€100m

sales

1 200

employees

2021

entry

€50-70m

sales

140

employees

2019

entry