current investments
Advens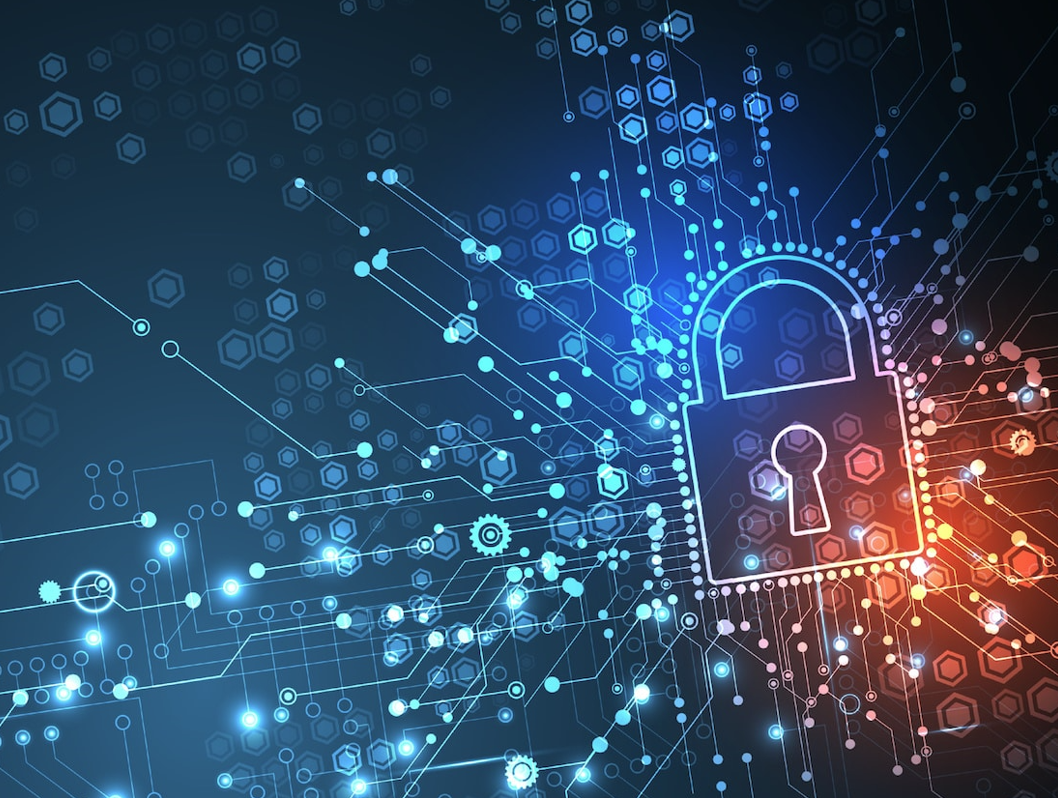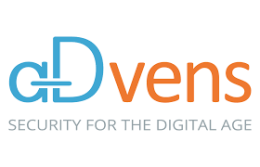 Advens is a key cybersecurity operator in France. It combines high added value consulting services and an innovative Security-as-a-Service model. It brings together the best of technology, artificial intelligence and human expertise to provide effective and proven protection against cyber threats.
Cèdre invested in Advens alongside CAPZA in July 2021 to acquire a minority stake, with the founder and management team retaining a majority interest.
As part of this transaction, the shareholders wanted to ensure that Advens' growth would be accompanied by significant value sharing, in the interests of a strong societal ambition. This will be achieved through an endowment fund that will be used to promote social inclusion and education for young people.
€17m

sales

150

employees

2021

entry

€40m

sales

+70

employees

2021

entry

€100m

sales

1 200

employees

2021

entry