current investments
Lulu dans ma rue
neighbourhood concierge service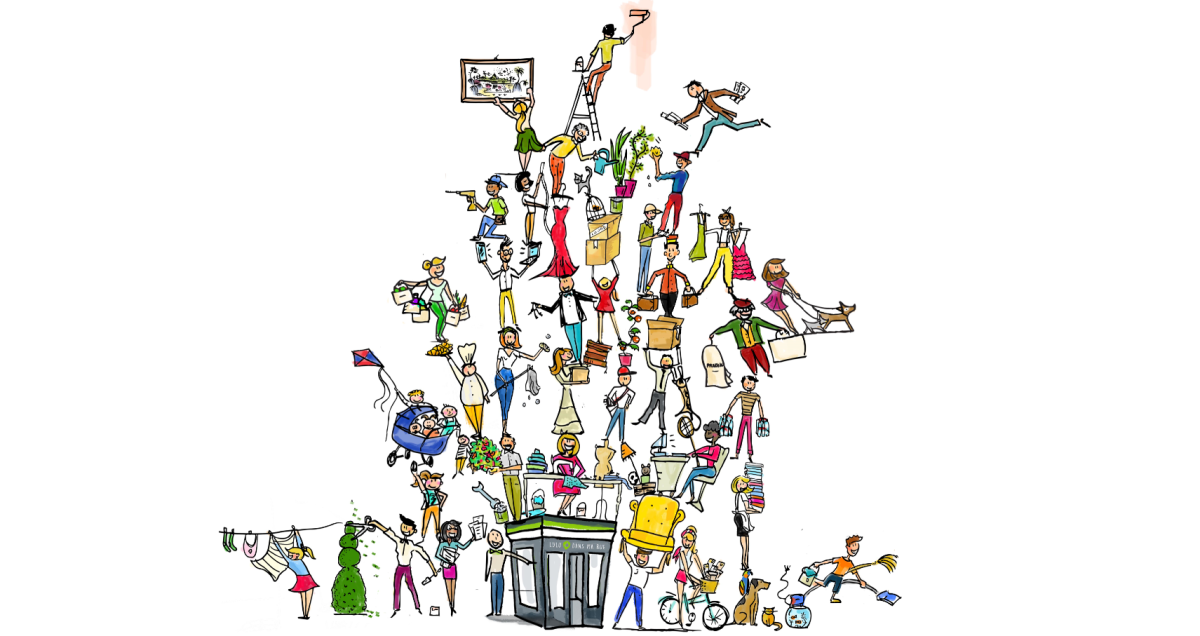 Lulu Dans Ma Rue offers a range of neighbourhood concierge services encouraging the reintegration of people in need through work. The adventure began in April 2015 with the opening of the first kiosk, in the 4th arrondissement of Paris, in order to put volunteers in touch with neighbourhood residents to help with all sorts of needs: removals, DIY, gardening, childcare, private lessons, housework and ironing, computer support, etc. By helping with these small jobs, Lulu Dans Ma Rue rebuilds local social links, redynamises neighbourhood life and fosters the reintegration of people in need who often have difficulty finding employment.
Since 2015, Lulu Dans Ma Rue has opened more kiosks in Paris and developed new online tools to speed up expansion.
We are happy to provide development funding for Lulu Dans Ma Rue and support Charles-Edouard Vincent and his teams in this great adventure.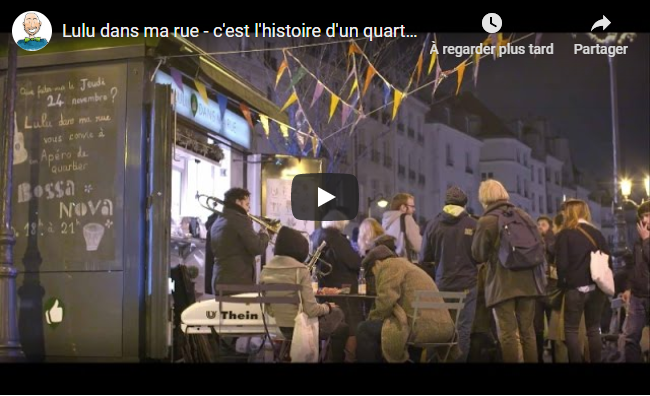 €6m

sales

+50

employees

2015

entry

conf.

sales

+10

employees

2014

entry

€50m

sales

+300

employees

2014

entry