current investments
Le Bailli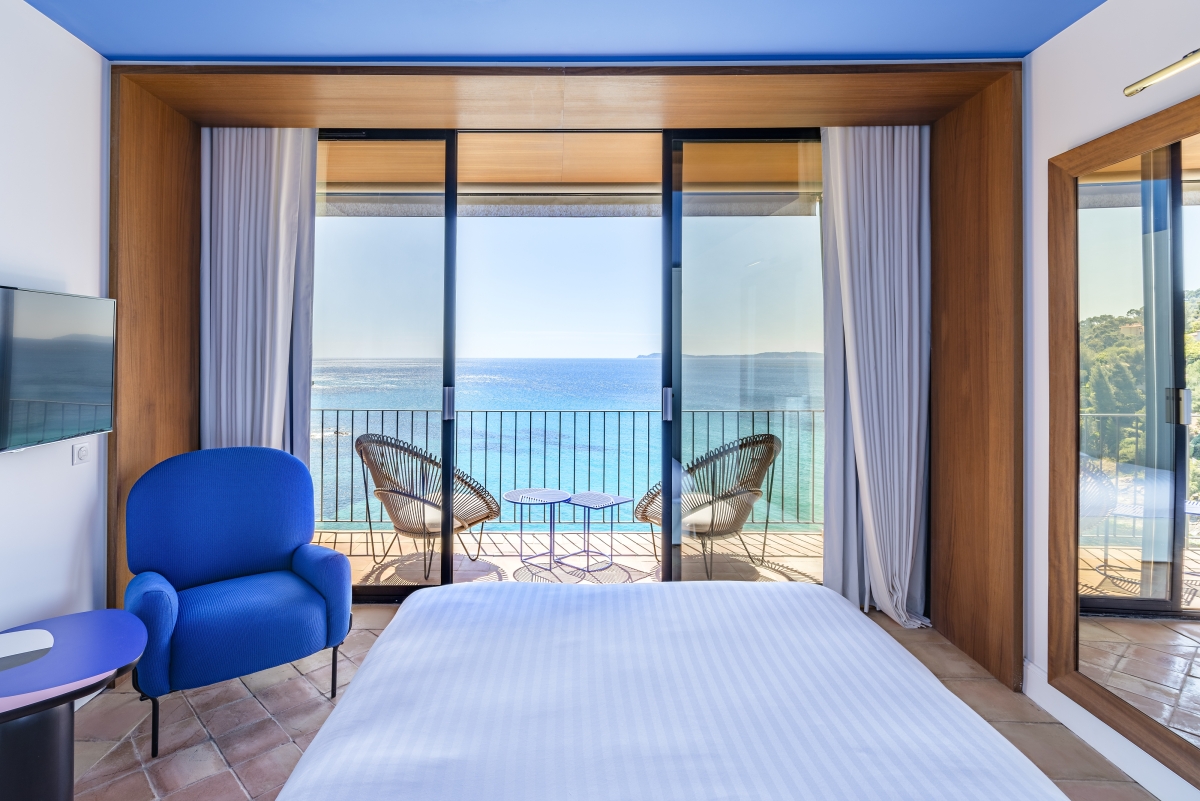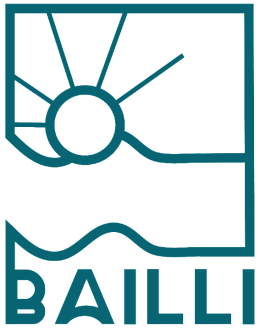 Le Bailli is a hotel complex consisting of three hotels in Rayol Canadel-sur-Mer, one of the most protected spots on the Var coast, a few kilometres from Cap Nègre and 20 km from Saint-Tropez.
The four-star Bailli de Suffren is the flagship hotel in the complex. With 54 suites, each 32 m² in size, this hotel is in an exceptional "water's edge" location with access to a private beach.
The three-star Terrasses du Bailli hotel has 24 rooms and is located approximately 100 metres behind the Bailli de Suffren. Its slightly elevated location also provides a sea view.
Lastly, the Résidence du Bailli offers 19 holiday apartments for 2 to 8 people in a wooded setting 50 metres from the beach.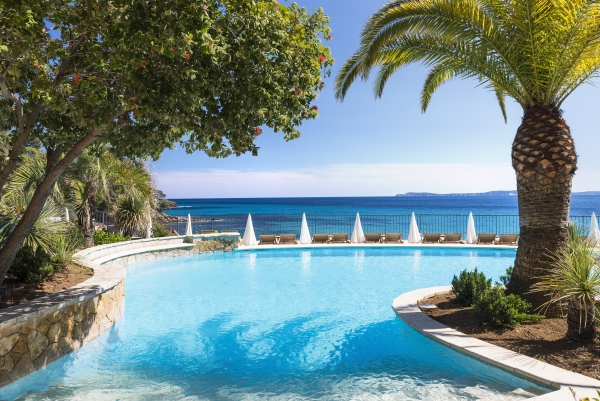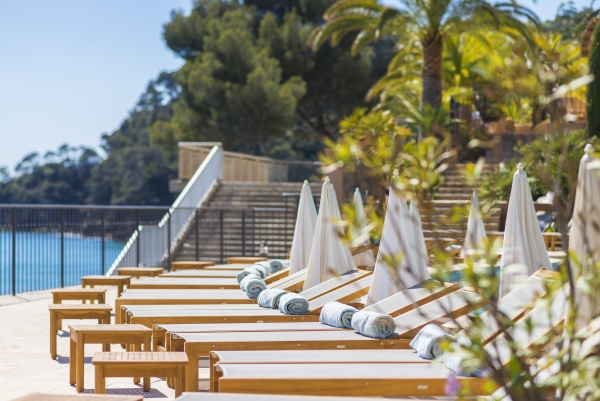 conf.

sales

+10

employees

2014

entry

€50m

sales

+300

employees

2014

entry

€550m

sales

1 700

employees

2004

entry